Festive cup of tea at the ready, here is your Majesty, The Queen of Mwah TV making her queen's speech.
(The National Anthem).
Watch This Extra Special Episode of MwahTV | A Queen's Speech
The YouTube has made it possible for many of you to see me on your mobile devices in your homes this Christmas Day.
Instead of telling you what to think and how to feel this year, I'm going to do my best to keep things real.
(coughing)
Eee sorry about that,
I think there was a weird frog in my throat there.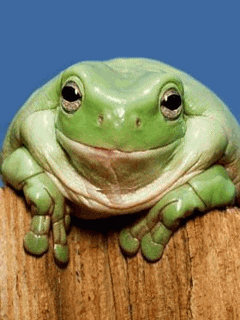 The main message that I would like to share with you this year is about resilience. A topic we've looked at in depth this year on season three, but one that I think is still at the forefront of many entrepreneurial minds.
Entrepreneurial Resilience
I wouldn't be sitting here presenting this with just as much Christmas cheer if it hadn't been for the 35 conversations I made happen at the beginning of this year when my photography business was turned upside down.
So it is today that I wanted to share this really easy trick to help anybody out there who's had a really hard time getting their business going or contemplating a pivot to keep their business going through tumultuous times.
In fact, even if you've found yourself at the beginning of a new start-up journey, ready for 2021 and you're going into business for yourself for the very first time, I would still give this piece of advice. I think it would work just as well if you're at the beginning of your business or if you're a few years in.
The trick is to just pick up the phone.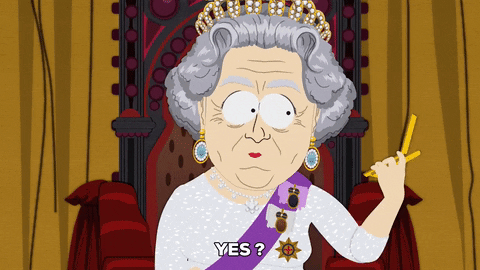 Pick the first five people that you wanna talk to and try and make sure that those five people are in your network, they're prepared to give you a little bit of their time, but you wanna make sure that those five people know a little bit more about the future direction you're embarking on than you do.
When you're on these five phone calls, simply ask for introductions to people in their network, it's very important at this stage you stress that this is not a sales conversation, this is not a referral, this is just conversation. Having conversations with people.
And it really is that simple.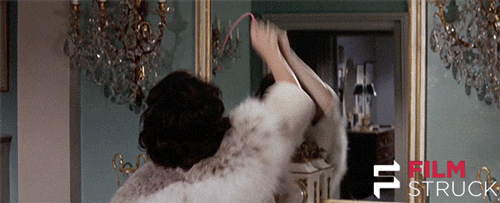 People who have navigated the last year well are still very generous with their time. They're gonna be a lot more open than prior to 2020 to want to give you a little bit of time for free in exchange for you talking to them about your new direction.
So just pick up your phone.
Before you get busy with that though, I'd like to take this opportunity to wish each and every one of you, your family, friends and business networks a very happy Christmas.
Is Your Brand A Balloon or A Watermelon?
A really great way to see if you need to start thinking about putting in some work and investment into your branding strategy is to have a look at this episode where I use the examples of a balloon and a watermelon to help you see EXACTLY what a good brand strategy does for your business.
Back to Posh Queen's Speech
(coughing)
And goodwill to all humankind on this Christmas Day.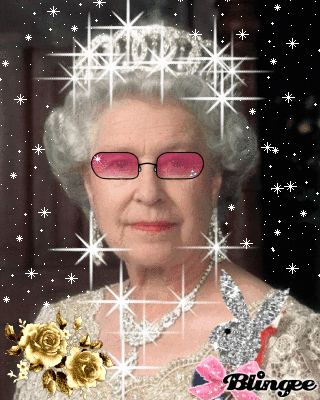 Fancy A Chat & Cocktail Together?
If you'd like to have a chat with me on this when it comes to your business, then why not book yourself in for a FREE no-obligation Cyber Cocktail?
It's B.Y.O. and I do my very best to agree on 3 clear and manageable actions to take forward on your own or with more of my help.
To find out how it works and pick out your time, click here.
Timestamps for this Episode of #MwahTV
Shall We Seal this With A Kiss?
When you sign up to receive my Sealed With A Branded Kiss emails you can expect to get to know me a lot better, to be on the list for my exclusive offers and bonuses AND you'll never miss another episode either.