Watch This Episode of MwahTV About Help With Brand Strategy
I want to help you today, specifically, give you some help with brand strategy. It's really easy to get bogged down with all the correct terminology on yet another faceless agency website.
As a business owner who is on a tight schedule, you want to know FAST if a brand strategy is going to be a solution to your specific business problems or not. Let's figure this out right now together!
I've compressed everything down into 5 clear signs. These have been neatly organised into episode chapters. Please feel free to skip back n forth up n the video as you need in your business.
To make it easy to follow along, I've put together this diagram for some context for you.
Your Brand Strategy is the important stuff that ought to come BEFORE you send that DM to your graphic designer or hire a brand photographer.
As a Brand photographer for the last 9 years, I've come up against countless bookings where this integral piece of the puzzle is missing. Over the years I learned on the job how to cobble together this vital work that any creative you hire needs to inform the brief of their work. This is the same for any good quality creative supplier so this could be a web designer, graphic designer, sound expert, photographer, or videographer. But you can see how this creates a really disjointed and misaligned brand.
Your brand is your name. This is often defined as a logo. Or with a symbol used to define and summarise everything you do and why.
Your Branding is how you proactively manage how you are perceived. The intent behind how you curate the deeper meaning of your service or product.
Your Brand Strategy defines the intent of your branding and then your brand. This is always based on clear factual research and logic that you use to inform the curation.
You can see how help with brand strategy is a marked difference from following a seasonal or knee-jerk whimsy, or just replicating what you see going on in your industry. You make a shift from being a reactive brand into being an innovative Proactive brand. And as you can imagine that has a huge effect on how your business is perceived, and how that translates into sales, audience growth and all of the traditional marker or stats you look at in your business on a regular basis.
If you're subscribed to the show - which you should be by the way, then you will have been following along as I make this hidden part of what I do into its own standalone service that can be done in an entirely virtual way.
Is It Time To Run An Audit?
In case you are reading this and thinking you might have some gaps in your Branding that are the reason things do not flow together, taking a closer look at an in-depth Brand Jack Audit service might be a good fit for you.
Misalignment can come in many forms and all of them indicate you are missing some key pieces of brand strategy.
Let's think for a minute about Internal decision-making in your business. These are the big decisions you make on a daily basis that are not really public knowledge. Could be about How you're going to do something, When is the right time to do it, Who is going to be involved in it, What exactly it involves and most importantly WHY this needs to be a decision in terms of priority or thinking about your big goals. 
If you know that you regularly hit a block with decision making in your business, it's probably because you are missing some fundamentals within your internal brand alignment. When you have them all properly worked out, decision making becomes a frictionless joy. Who doesn't love that!? External misalignment comes into the mix when you begin hiring more members to your team. This can also occur when your business relies on distribution by distributors who become affiliated in an official way with your brand. A solid Brand Strategy means having a clear cut set of principles and rules. This makes it really easy for you to explain clearly what your brand is about in-depth. That will mean you spend a lot less time correcting little errors which can turn you into the annoying bottleneck in your business. If you have a lot of fear about stepping away from the day-to-day minutia of your business, then there is a strong chance you are missing this piece of branding strategy in your business.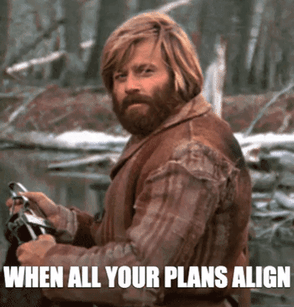 Sign 2 - Should That Be Blue or Red?
Aeons of time can be wasted in making decisions like this. Especially when you don't have consistent rules in place for your brand.
You might be delaying the release of a whole new set of services or products in your business. Maybe this is because you are secretly dreading all of the decision-making that you know will come. If you feel like you spend a lot of your time as the business owner replying to your suppliers' endless questions about not knowing how something should feel, look, sound or smell then you are probably avoiding consistent decisions needed in the strategy of your brand.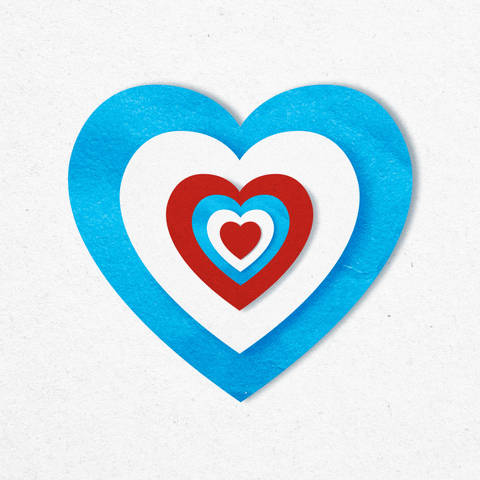 Sign 3 - Little Fish, Big Fish?
When it comes to your response and understanding of your competition it can be really tough to separate your own mindset from personal emotions about this as a business owner. Chances are, your interpretation of who your competition really is, and how you compare to them is being strongly clouded by your own levels of self-confidence or the way you see your inner self.
None of those judgements is based on fact. It's unsurprising that a lot of business owners see an incredible amount of value in getting a brand strategist. Someone like me to gather the stone-cold facts about this for them. This gives a crystal-clear view of their industry. Then make some fact-based decisions. This way we can adapt the rest of the brand strategy to affirm what sized fish they are.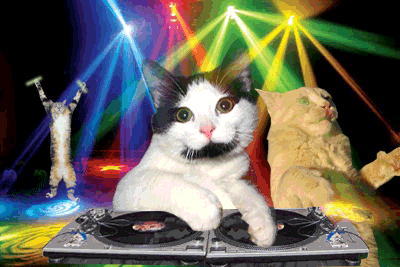 Sign 4 - Why Don't They Love Me?
It's so demoralising to find yourself asking this question in your darkest moments as a business owner.
If your customers or clients don't understand what you are offering, or they don't truly believe in the value you have to offer them then you probably have some significant gaps in your brand strategy.
We want you to be inundated with the right customers. People who appreciate why and how you have differentiated yourself as a brand for them. It's not because no one will ever love what your business has to offer. It's just that people don't get it yet. When you figure this out you can begin to rely on your superfan customers who will never leave you.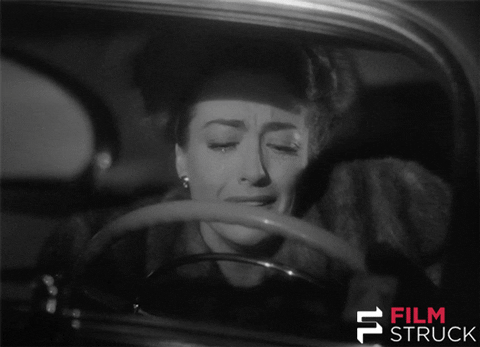 Did You Know These Branding Myths?
Sign 5 - Where Is My Spotlight?
With all of the information out there about the trendy idea of Personal Branding, and the time we live in where attention can be directly linked to income. It's easy to make the assumption that finding your spotlight is the quickest road to success. For you in your career and as a business owner.
Let me tell you that public speaking and content creation is absolutely NOT the quick road to instant success. It takes years of dedication to build up content or to hone your skills as a truly memorable public speaker. This then takes more time to monetize in a significant way.
Whilst you're working on this in the long term, you can still make a brand-based spotlight. One that is far more powerful for your immediate success.  Mapping out how you will be recognisable, memorable and then trusted can be done with the right brand strategy for your business.
So, if you're sick of trying to hack your way to 10 thousand followers and subscribers. Or if you feel as though you are endlessly pitching yourself as a keynote speaker. Then you will probably find reprioritising your goals is more reliable for monetary business success.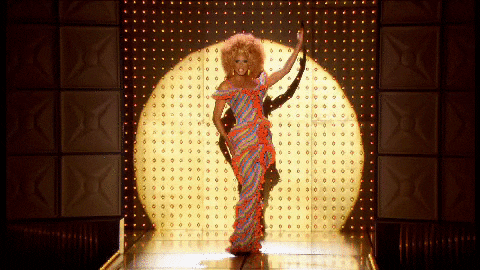 How Help With Brand Strategy All Comes Together
To combat each of these specific signs a great brand strategist has many different tools to use.
This is basically why it's pretty tricky to give everyone a set price or package price on brand strategy. Everyone has different problems. That means different tools, are used in different ways to tackle your set of problems.
I do have an episode coming up on this in a couple of weeks. I'll link to that retrospectively here for anyone who is tuning in after this goes out.
Shall We Seal this With A Kiss? 💋
When you sign up to receive my Sealed With A Branded Kiss emails you can expect to get to know me a lot better, to be on the list for my exclusive offers and bonuses AND you'll never miss another episode either.