Watch This Episode of MwahTV Where I Answer the Question: Brand Strategy How Long?
This layers up beautifully with the last few weeks where we have already looked at:
Today I want to give you some realistic expectations in planning out your timeline. Cos if you fail to plan, then you absolutely plan to fail! Especially if miscalculating your time results in a half-assed approach. <giggle>
If you have always wondered how long a brand strategy project should take then by the end of this episode you will know exactly what kind of timeframe you need to go into a project like this for your business. By knowing how much time is needed for brand strategy, you can safely plan in your limited project time working on your business and compare that to all of the other plates you have spinning as a busy business owner.
Building on From Last Week
Now, this episode is similar to the way I laid things out last week on the show. If you haven't seen that and figured out how much of a budget you probably need to allocate for working on your brand strategy with a professional like me, then you might want to skip back and play this now, link up here and I'll put one here too to you as well.
How Much Does It Cost To Create/Improve Your Brand Strategy?
Get My Help On Your Branding Strategy
I have a range of services designed for whatever stage your business is at to support you the right way with the strategic side of your branding. To get started, take a look at what's possible.
Last time I touched on how choosing to be less involved in the minutia of conducting a brand strategy project increases the amount of time it takes me and my team to complete things for you. And this factor goes the other way too. If you have more time, or you want to decrease your level of investment getting more involved in the process reduces the time that my team and I need to take.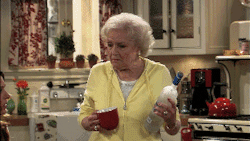 The pace of completion is also a factor to consider in this balance too.
If you're looking to complete a brand strategy project of any merit in a rapid amount of time then expect to add expense on hiring additional support from your team or my drafting in additional hands to work faster than normal. Even with an expanded team at play, the absolute quickest pace you need to complete a strategy project would still extend to a couple of weeks, if not a whole month.
Anything faster than this is going to be light-touch and will impinge on any creative process. You can go and see my recommendations about important pauses that have a dramatic effect on the creative process in this episode.
Download a copy of my latest brochure here
If you're interested in finding out more about my approach to Brand Photography and Branding Strategy, a great way to do this is to download the latest copy of my services.
This way you will have everything to refer back to in one place.
To get this download, just pop your details in here and I will email you a copy straight away
Last week I shared that my done for you Brand Strategy services cost from £5000 and up. I also shared that cost of your particular project is directly proportional to the size of your business. If you have a large team or an extensive library of content you have created then this will take up more time to analyse and research.
This has an expected impact on the length of time it takes to complete your project too. For example, If we need to carry out 2 stakeholder interviews we'd be looking at a time investment of about 5 and a half hours.
So, you can see how this type of work scales up quickly in time planning. In my done together services, I allocate 9months to a year to complete a guided brand strategy project. This style of service begins at £400 per month and to deliver the same results as this price I make time for you to fit in this workaround your crammed schedule as an entrepreneur and pick up the techniques I use as a brand strategist.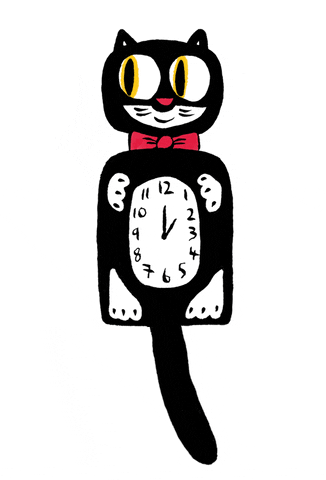 It would be foolish to go into any project plan without the all-important contingency planning.
This is something that is often overlooked especially by the more ambitious business owner who is not a detail-focused thinker.
As a rule, I always apply a 25% contingency to all of the projects I carry out on my own business, and in most cases, projects lag for the most unpredictable of reasons. Keeping a flexible attitude in mind is often the difference between completing a project or giving in halfway through.
If you are new to project management a great place to start is to double the time you expect your project to take. I'm also a fan of the Toggl app where you can time how long tasks really take you to complete. This is a great way to build up some proper data that will help you get realistic in planning your contingency times for the next project.
Timestamps for this Episode of #MwahTV
Shall We Seal this With A Kiss? 💋
When you sign up to receive my Sealed With A Branded Kiss emails you can expect to get to know me a lot better, to be on the list for my exclusive offers and bonuses AND you'll never miss another episode either.