WATCH THIS EPISODE OF MWAH TV ABOUT BUSINESS SURVIVAL IN LOCKDOWN 2020
In this episode of Mwah TV I have prepared a brand new segment of the show. The first Behind The Lipstick News Episode all about business survival in lockdown 2020.
I've just seen @laurapcreative NEW #MwahTV NEWS! What a corker!
Click To Tweet
BUSINESS SURVIVAL IN LOCKDOWN 2020
The 2020s began in which mankind suffered an historic pandemic with mass social upheaval. Today, nations find themselves socially distanced on the matter of inoculation and the threat of more lockdowns. This clash of ideas threatened Laura's business.
She, along with the world's photographers was busy with her own practical problems.
Today we revisit, THE 2020 LOCKDOWN FOR PHOTOGRAPHERS.
A community with its own special focus.
Get it?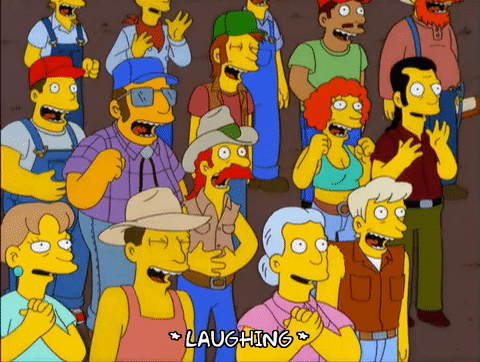 The typical professional photographer has to deal with a very seasonal business.
When lockdown became a reality in my mind, I was naturally quite distraught. And to be perfectly honest with you in this little voiceover
I had two days of crying off and on.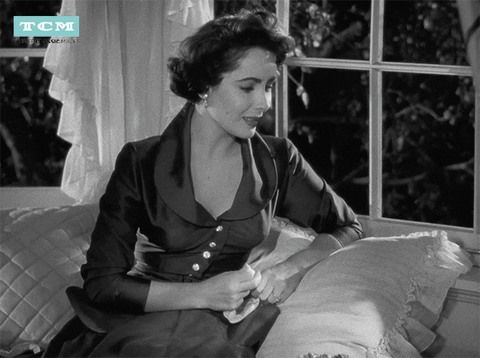 How on earth was my business ever going to survive this?
Would I have to throw in the towel?
Was the only job available to me really going to be an Amazon driver wearing a hazmat suit?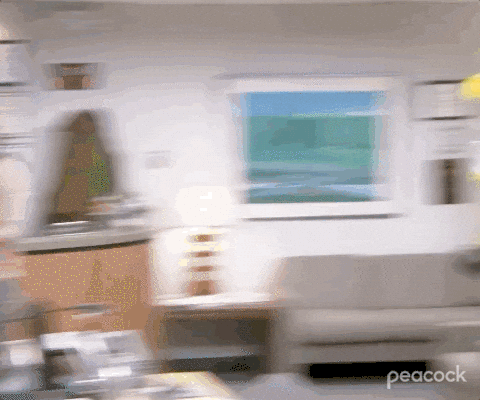 Following this initial shock and dismay I realised that if I was feeling like this then there were probably other photographers feeling the exact same way.
So I decided to get creative and brought together these guys to help document our shared fear about the situation.
LINKS TO ALL OF THE #CREATIVECONTAGION PHOTOGRAPHERS
GEORGE DAMANIS
Hi, I'm George Damanis.
World famous event speaker concierge photographer.
I'm a New York based photographer, I do a lot of events. Content portraits for speakers and conference attendees. And, I also do a lot of family photography lifestyle based sort of stuff, here in New York.
Before the United States got hit with COVID-19. I had about, I would probably say about $30,000 in potential pipeline revenue. And then, what ended up happening is the conferences started getting cancelled.
You can't be an event photographer when there are no events to photograph.
So, this has been a pretty substantial hit to my business. And, I'm taking the time right now to focus on my infrastructure. To redo my website, redo my portfolio and come up with a marketing strategy that's going to enhance my business, once this is complete. And hopefully, that's sooner than later.
SUE TODD
Hi, I'm Sue Todd.
My business is Sue Todd Photography.
I create beautiful, on-brand images, that people want to eat for the food and hospitality industry. I was looking forward to my best year ever this year until COVID-19 came along and wiped the diary clean. I'm based near Morpeth in Northumberland.
PHIL FLORES
Hello, my name is Phil Flores and I did not just spend an hour setting up this shot.
I am a multimedia producer for Trail 77 Media. I make photographs, videos and graphic design elements, for you.
And amid the Coronavirus, business has come to a standstill. It's really tragic and I'm hopeful for a turnaround here in the next couple of months. The majority of my work actually stems within photography. And the majority of my photography is my family because I'm a part-owner of my own business.
I'm actually home a lot, with my kids who are still young. And, so in that vein the virus hasn't really impacted maybe the majority of the work that I create. This is how I practise my trade.
And, the kids are used to it, my wife's used to it and it's good times.
AND ME – LAURA PEARMAN
GREAT PHOTOGRAPHY RESULTS
Three image briefs were created resulting in a mini collection of 12 final shots.
The wider photography community responded well. So I repeated things with these fair maiden photographers.
CREATIVE CONTAGION ROUND TWO
CATHERINE BERRY
Hi, my name is Catherine Berry.
I am the owner of Entirely Catherine Photography.
And normally I'm out and about shooting headshots and event shots, for my clients who market online. Unfortunately, COVID-19 has stopped all that and means I've lost probably between three and 5,000 pounds in earnings.
It's really not a good situation and I can't wait to be back working. I live in the UK, just outside of London. It takes me 20 minutes to travel in, work with my clients, normally. I can't wait to be back.
KERRY JORDAN
My name is Kerry Jordan.
I am from West Sussex in the UK.
I am a professional dog photographer photographing client's dogs outside in our beautiful British countryside.
Before COVID, I was going into the busiest periods of my business. I regularly have between three and five shoots per week and obviously, that stopped.
So that means per month I'm probably losing around one and a half, to two and a half thousand pounds. So yeah it's been pretty hard. I've been able to do some brand photography, for dog brands with these guys who are top dog models.
But other than that I haven't been able to shoot any clients. I've had to extend my gift vouchers to another instead of six months it's nine months. So, but I've found some really creative outlets during it so it's not all bad.
HINDSIGHT ON BUSINESS SURVIVAL IN LOCKDOWN 2020
Several months on I can report that our creative spirit will never be diminished.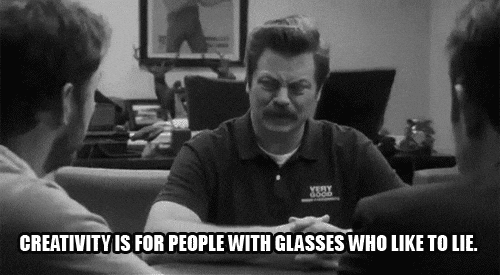 Don't forget you can support all of these amazing photographers, right now by buying any of their online products (links to this on each of their logos above). Or, simply by supporting their businesses across social media.
SEE YA NEXT WEEK!
This was a Mwah TV bulletin production.
Until next week, goodbye.
SUBSCRIBE TO ANNALS & APERTURES
Subscribers to my Annals & Apertures get early access to every episode of Mwah TV, sneak previews on what's going on in my business AND exclusive special offers. If you'd like to join this beloved group of entrepreneurs, just pop your details in here, I'll take care of the rest.
Annals & Apertures: The FREE Subscription
Weekly Tips & Pointers.
Regular Inspiration & Trends Analysis.
Exclusive Special Offers. All delivered direct to your inbox.
Fully customisable. Update your personalised subscription choices at any time.
You're already part of The Beautifuls. If at any time I can make your Free Subscription any better, please let me know: laura@laurapearman.com