GIVING YOUR SELFIES A PRO FINISH
YOU HAVE BAH-ZILLIONS OF PHOTOGRAPHS ON YOUR PHONE
You love capturing your day to day life

You're enjoying keeping up with friends & family thru more phoneography during the lockdown

You like the idea of documenting your life to fit in with your business
BUT THEN YOU SAY TO YOURSELF
The photograph never seems to do the memory justice
I will wait till I have a better version to post instead
These social media filters are not really my style
My #CreativeContagion Presets help to polish up all the shots you wish you could post right now

My #CreativeContagion Presets are more thematic compared to yet another dull Valencia filter

I've given you everything you need to use these presets from total beginner to pro preset user on Andriod & IOS
Here's what you get in this preset collection
"In the Loo Roll Candy Mountain,
There's a land that's soft and bright,
Where the square-sheets grow on bushes
And you stay up late every night
Where the store shelves all are empty
And the sun shines every day
On the birds and the bees
And the blossomin' trees
The lemonade springs
Where the bluebird sings
In the Loo Roll Candy Mountains"
"Greetings from the Humungus!
The Lord Humungus!
The warrior of the wasteland,
The Ayatolla of Rock and Rolla!"
Don't sit too close to the phonescreen! Your eyes will go square!
"So shall we make that an action then Alan?"
"Sure thing Clive, let's lock that in and pop it on the agenda for next week!"
"so A.O.B fellas, that's any other business?"
<you just got zoom-bombed!>
I'm a professional photographer.
I operate all over the world to create career-defining headshots for the most ambitious business owners.
Before I was a headshots photographer, I worked in Marketing and Public Relations. This has given me a bunch of transferrable skills in analysing brands and creating headshots with real purpose and strategy baked right into them.
I've had my photography business for 8 years now, it's been a heck of an adventure!
HI! I'M LAURA PEARMAN
International Headshots Photographer & Selfie Queen
HOW TO USE THE #CREATIVECONTAGION LIGHTROOM PRESETS
YOU DON'T HAVE TO BE ALL TECHIE
One of the most annoying things with Lightroom Presets is that so many people want to use them, but they don't know where to begin.

This is a simple step-by-step guide on how to download the presets collection and get it working on your phone.

I made this with both IOS users and Android users in mind.
AND IF THIS IS NOT YOUR FIRST LIGHTROOM PRESETS RODEO...
These settings will jump onto your creative cloud and will sync for you between desktop and mobile (as long as your app is logged in with the same account).
FREQUENTLY ASKED #CREATIVECONTAGION LIGHTROOM PRESETS QUESTIONS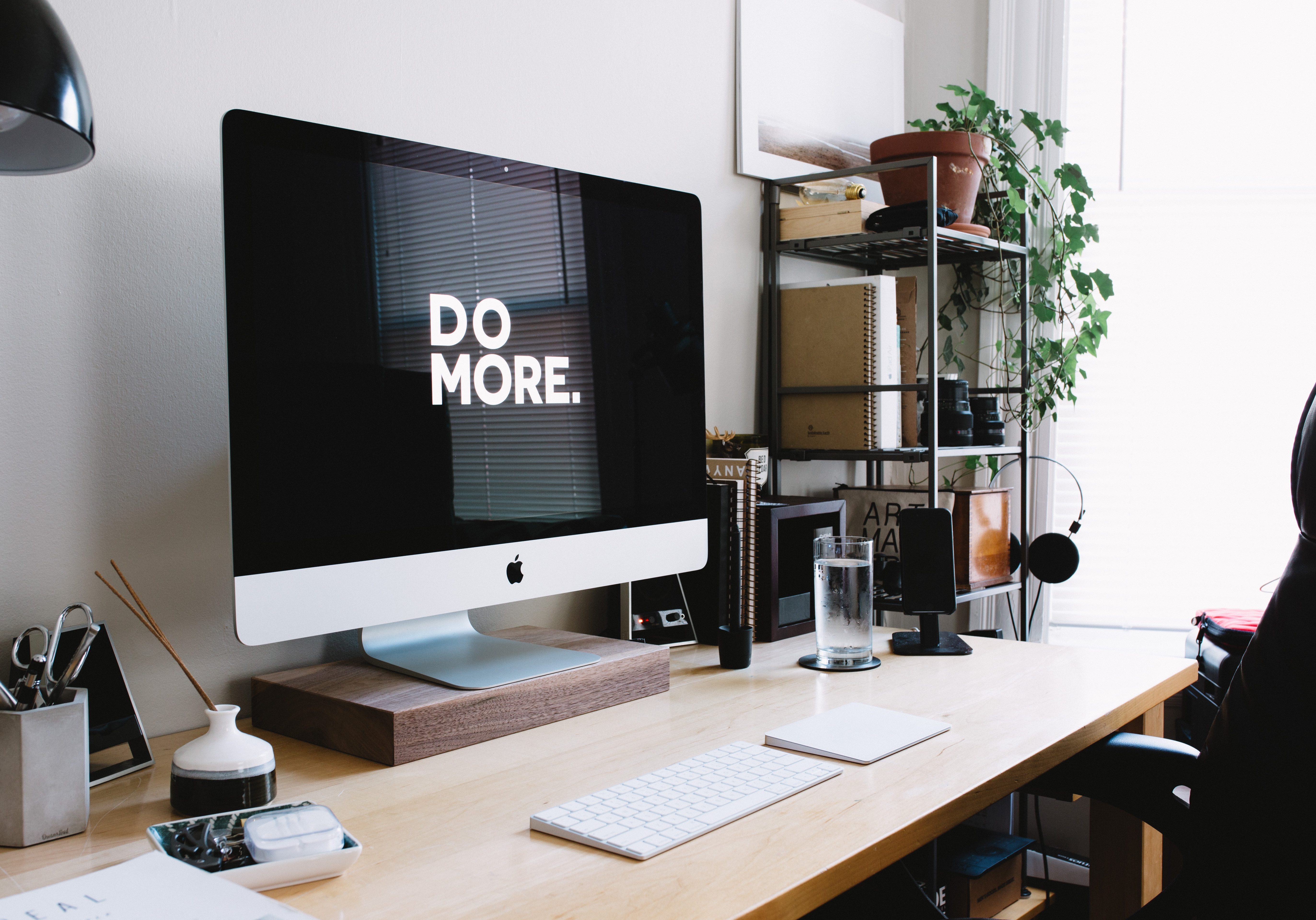 GET THE #CREATIVECONTAGION LIGHTROOM PRESETS COLLECTION
Annals & Apertures: The FREE Subscription
Weekly Tips & Pointers.
Regular Inspiration & Trends Analysis.
Exclusive Special Offers. All delivered direct to your inbox.
Fully customisable. Update your personalised subscription choices at any time.
You're already part of The Beautifuls. If at any time I can make your Free Subscription any better, please let me know:
[email protected]