TO BE HONEST…
If you have never found your Headshots Photographer Lobster yet, then there is a strong chance you haven't honed your selection skills. Here is the answer to how do you choose the right headshots photographer
Maybe you just booked someone because your biz bestie uses them? Maybe you just followed your budget? Or maybe you're yet to hire a Professional because you just don't know who to book!
Relax and breathe.
HOW DO YOU CHOOSE THE RIGHT HEADSHOTS PHOTOGRAPHER?
Here is what you need to follow to find the photographer you want to keep around to help you document your entire business journey. Right up till you're accepting a lifetime achievement award from a hologram hero in your industry streamed on to the deck of your Private Island in a Galaxy Far far away.
We're going to start with things you need to look out for in a Headshots Photographer.  Then we'll get to the lightning round of questions you need to ask the ones you've narrowed down.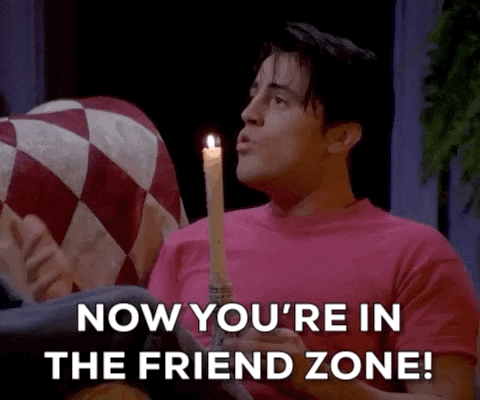 STEP ONE: FINDING YOUR 3-5 HOT-LIST
Look to find 3-5 Headshots photographers whose work you like. Whose work you can visualise making you look good and will compliment your style.
To get to this point you will need to do some research online. You are looking for:
A Website
That has at least one gallery of work on it
Ask yourself "do I like this?"
Does this work compliment my style and how I want to look in my headshots?
Is it neat n tidy? Are there signs of too much retouching.
Do they travel? Can I get to them?
If you answer hmmm to any of these things, then move on, find another contender.  These are all good marks of first level professionalism and a great way to find your marmite.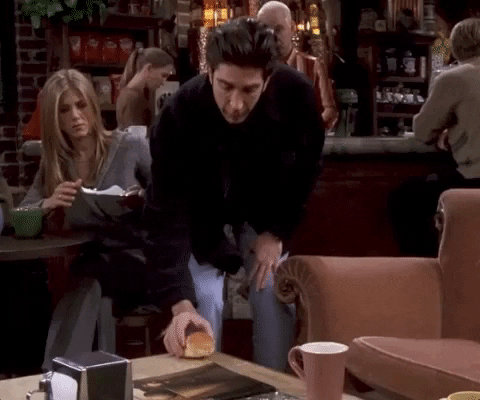 STEP TWO: WITH 3-4 PHOTOGRAPHERS…
With a pile of 3-4 photographers who passed this first level of checks, now it's a great idea to test the power of reputation.  To do this head onto the photographers Instagram feed. Find a headshot you like featuring someone you feel is a bit like you and see if they have been tagged in the photo or in the caption bit below.
QUALIFIED REFERRAL
Then DM them.
Ask them to give you their honest feedback about that shoot experience with the photographer.  You're shopping around and you want to work with someone good.  
With very little to lose, that person is going, to be honest with you. If you feel like the response is not that genuine then
LATHER
RINSE
REPEAT
(as needed)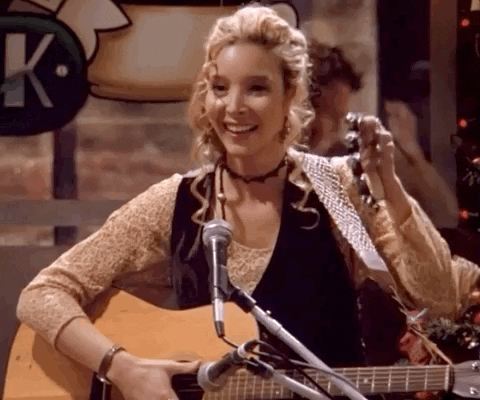 Let's face it we're all pretty honest when someone asks us for impartial feedback. Chances are, a moment that either delighted us or ticked us off is the memory we now associate with that thing. So we will often recount this memory as a story when it pops up in conversation.
BEFORE YOU GET ONTO A CALL WITH YOUR 2-3 POTENTIALS.
Get a sense of pricing. If you can't find this on the website, then make sure you get this information before you get onto a call with your photographer.
Do they have a brochure you can see before the meeting to prepare?
This is a great way to plan the way that your 3 calls can go. You may really like the look of service A with Photographer A, but photographer B has a lot more choices in your budget range. Go into your calls with this preparation done first. If Photographer C is way out of your league then you may feel better saying this to them at the beginning of your call to see if there is anything they can do to offer you a lower price, and if not, end the call to save everyone's time.
NOW IT'S TIME FOR A CALL
At this stage, you are still looking to get a sense of if they are a good fit. Ask them for a meeting or a call to talk through your ideas. I don't usually have the space to go and meet with a new customer in person, but I will always make time to have a video call with them. This is a lovely way to get a sense of the person.
Do you like them?
Do you feel at ease with them?
If you are confident to enter into the Lightning Round with them ON THE CALL, you can go straight into it. But if you lose your bottle about being so confrontational you can simply follow up your getting to know each other call with these lighting round questions.
THE LIGHTNING ROUND!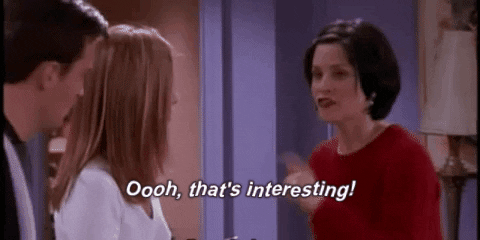 Before committing to placing a booking, ask these questions.
HOW MANY PHOTOSHOOTS HAVE YOU DONE SO FAR IN YOUR CAREER?
This is going to help you determine if their pricing and skill level is right.
TAKE A LOOK AT MY BUSINESS TELL ME WHAT YOU'D SUGGEST TO HELP ME SHOW THE BEST ME IN HEADSHOTS WITH YOU. GO! DO IT NOW!
This is going to test their creativity. Are they overflowing with ideas you like? or, were they unable to pique your appetite?
Not all photographer can perform like seals on command so some may ask for a little time to gather their thoughts.  It's fine to agree to circle back to this next week.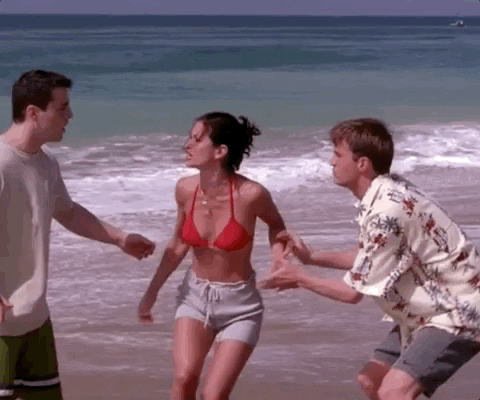 DO YOU WORK REGULARLY WITH OTHER SUPPLIERS? WHO ARE THEY?
If this didn't come up in your initial chat then it's a good idea to find out if you are buying into a well thought out service or if you are going to have to bear some of the heavy-lifting when it comes to the logistics and organisation of booking hair people, makeup artists, a stylist and so on.
WHERE DID YOU STUDY PHOTOGRAPHY? WHEN DID YOU GRADUATE?
Ok, so I'm a snob on this.  I really feel that the skills you learn from proper academics in photography make you a better photographer.  If they are self-taught use the answer to question 1 in your own judgement.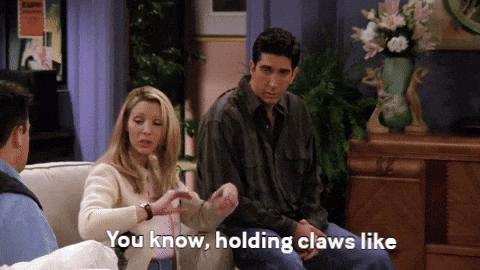 CAN YOU PROVE YOU ARE INSURED?
If the answer to this is not a confident YES! I'll send you my policy summary. Then walk away.
CAN I SEE THE BOOKING CONTRACT?
Again, if the answer is not a confident YES or "sure here is a link". Walk away.
WILL THE WORK BE COMMERCIALLY LICENCED TO ME AND MY BUSINESS?
No professional photographer should tell you that you will get "all the copyright".  Instead, you want to know that they have a system in place to grant you licence to use your headshots to make money in your business.  (This is called commercial licencing).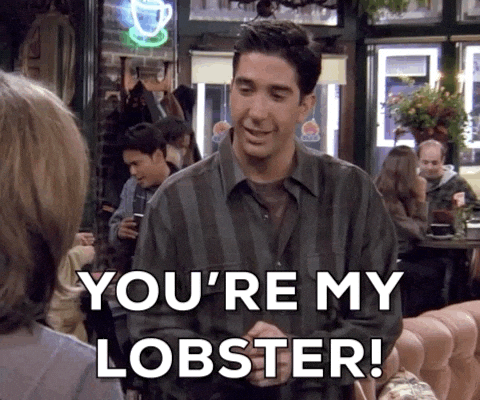 MORE ANSWERS LIKE THIS
You can get more tips and advice for free BEFORE anyone else by signing up to Annals & Apertures. Pop your email in here and I'll take care of the rest.
Annals & Apertures: The FREE Subscription
Weekly Tips & Pointers.
Regular Inspiration & Trends Analysis.
Exclusive Special Offers. All delivered direct to your inbox.
Fully customisable. Update your personalised subscription choices at any time.
You're already part of The Beautifuls. If at any time I can make your Free Subscription any better, please let me know: laura@laurapearman.com