WATCH THIS EPISODE OF MWAH TV ABOUT BRAND POWER
On this episode, I reveal my best secret on how to maximise your brand power. This trick saves time, money and is the most effective way to take your brand to the next level. Do you have a brand guidelines document? You need to watch this video so you know how to take your brand to the next level.
CAN YOU REMEMBER?
I recently mentioned that the terminology "the branded headshot" is having a real moment right now, within the photography space. I also mentioned that it's often very misinterpreted.
I just seen @laurapcreative #MwahTV episode on How To Maximise your Brand Power. A great #branding secrets
Click To Tweet
ARE YOU THIS PERSON?
If you've always wondered what everyone means when they're going on about a branded headshot, or maybe you might've seen one of your colleagues or contacts post look at our new branded headshots online, but then when you've gone to look at them you can't really see where the branded bit is, fear not. I'm actually gonna be revealing some of the secret ways I consult with my clients before entering into a headshot session, to make sure that their branded headshot is up to the next level.
CAN YOU DE-BRIEF A PHOTOGRAPHER?
It's fair to predict that if you don't have a well thought out and considered brand, you're probably not gonna be in a great place to be able to debrief a headshots photographer. A great headshots photographer is gonna turn you away, or put you in touch with someone who can help you work out what your brand is actually all about. But let's face it, a lot of the time a photographer's gonna take the booking, they need the business, and they're gonna try and fudge their way through it for you.
TOP TIP TIME
Any good brand ought to be surmised in a wonderful brand guidelines document. Now a brand guidelines document is often created, in the first instance, by a business owner working with a graphic designer to create the basic frame and graphical image of a brand. You're gonna see fonts, colours, style, maybe some buzz words in there.
HOW TO MAXIMISE YOUR BRAND POWER
But what you need to do to take your brand power to the next level, is to make sure that every single creative you hire to do their own special thing, uses that document as a basis, but then also contributes to it. You can keep passing on this growing document to all of the creatives you work with. This way, everyone works in a coherent way.
HOW I CONTRIBUTE TO YOUR BRAND GUIDELINES
So as your branded headshots photographer, I'm gonna be adding my mood boards, my research, the overall aesthetic debrief that I give to my crew, to your brand guidelines document, so that when you give that document to your Web guy, or to your video editing person, they're gonna know what the look of the brand is from a photographic point of view, as well as a graphical point of view.
BUT IN REALITY…
In reality, I can count the number of times that I've done this on one hand, with real-life clients. More often than not, business owners make this mistake, often subconsciously, of deciding to hire a new creative and starting from scratch with them, explaining every single thing about what they do, and how they do it, and what makes them so special.
THE BRAND POWER MISTAKE YOU ARE MAKING
So that all of the creatives end up being extremely siloed, and they're not able to collaborate with each other, and nobody has any real basis of where to create from. And this results in a really disjointed brand that doesn't flow together. In the long run, you're gonna waste a lot of time and money in trying to get your creatives to collaborate effectively, going back and redoing work that could have been right from the beginning.
TOP TIP TIME (#2)
I always recommend having a great brand guidelines document. When you've found the right creatives to work with, that you let them work for you, without you there. This actually saves a load of time. It also improves the creative results of all of your suppliers.
GET YOUR PENS AT THE READY!
Next week, we are beginning my three-part doodle along special. Have paper and pens at the ready to create along with me. I'll break down how I help my clients ensure that their branded headshots work better for their businesses.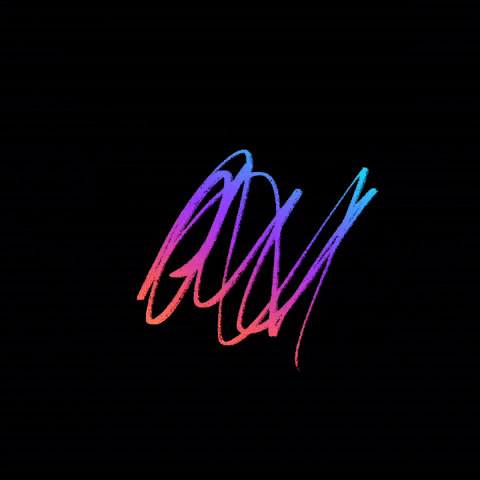 This is how to maximise your brand power on your own. You'll be meeting fictitious clients Valerie and Marg, who have come to me without a great branding guidelines document. Let's be honest, they don't really have much of a clue about how to make their next headshots branded. Join me, Valerie, Marg and Monkey next week.
JOIN ANNALS & APERTURES
Every single week I share my best tips and advice to my Apertures & Annals list. To receive this along with queue-jumps, and exclusive special offers pop your details in here and I'll add you.
Annals & Apertures: The FREE Subscription
Weekly Tips & Pointers.
Regular Inspiration & Trends Analysis.
Exclusive Special Offers. All delivered direct to your inbox.
Fully customisable. Update your personalised subscription choices at any time.
You're already part of The Beautifuls. If at any time I can make your Free Subscription any better, please let me know: laura@laurapearman.com