WATCH THIS EPISODE ON INFLUENCER MARKETING TRENDS IN 2020 & AESTHETICS
Today we revisit the influencer marketing trends 2020 in review.
2019 was completed with some strong and determined predictions of how this new decade would bring about change and development in the world of personal branding marketing and photography. This clash of ideas and predictions were dashed as 2020 actually delivered an unprecedented turn of events that put all of these predictions upside down and inside out.
In this here part one, we're re-examining trend predictions all about aesthetics. Here are some of the predictions I made this time last year about 2020, so let's play them back and see if I was spot on.
SPOT ON!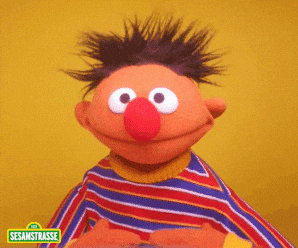 OR TOTALLY WONG!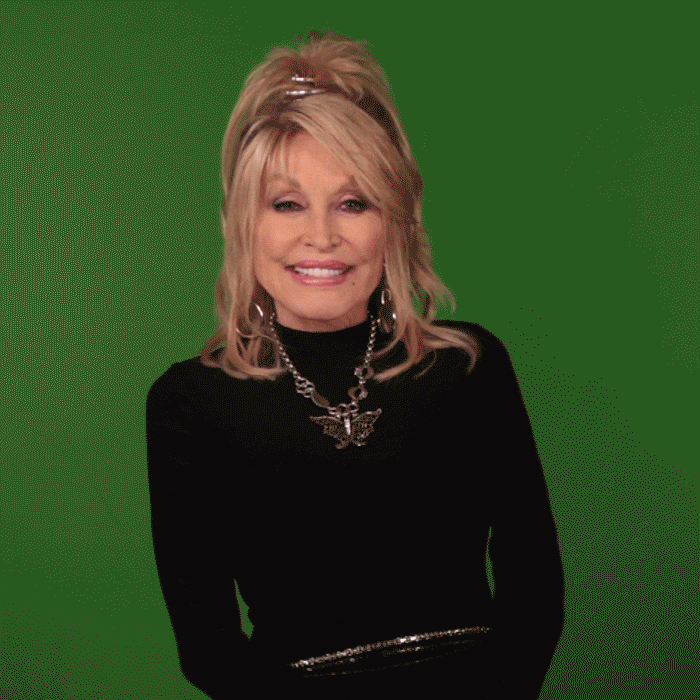 I've just seen @laurapcreative #MwahTV episode on #InfluencerMarketing Trends.
Click To Tweet
INFLUENCER TRENDS IN 2020 PREDICTION ABOUT HYPED CONCEPT & CYBERPUNK COLOURWAYS
I made this prediction about colour schemes.
A lot of people in the design space are ushering in this new era of what a cyberpunk colour scheme is.
Now, what this means is intense colours, neon colours, very vibrant colours, colours with a bit of a hologram quality to them. If you remember stickers and stuff from the '80s that we all had. That kind of colour way is predicted to be massive this year.
Hyped concept. Cyberpunk colour schemes with gradients and textured gradients are said to bring a burst of colour to kick off the new decade.
AND MY PREDICTION WAS…
Well, I got this spot on!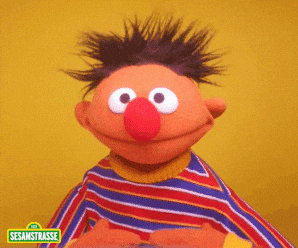 With the mass rollout of Dark Mode capabilities across tech this year, we did indeed see a surge towards cyberpunk. As predicted, this dominated in software and specific fields of tech.
Google did a colour addition to their icons.
GOOGLE ICONS
Adobe's Creative Cloud went a whole lot brighter and we saw that a flurry of cyberpunk photography editing effects did very well right here on YouTube.
I even brought out my own version of this with my Creative Contagion Lockdown Lightroom presets collection, which featured an apocalyptic cyberpunk colourway option. Next up then is the idea of the layered look.
And in photography, this is exactly what I've already hinted at we're cutting people out so that we can put them on a conceptual background or onto a gradient background. That layered look in terms of design and overall aesthetic is gonna be massive this year.
So, I predicted a layered look aesthetic and this prediction was that we were gonna see illustration on top of a lot of different photography and also in digital design.
AND MY PREDICTION WAS…
I got this spot on!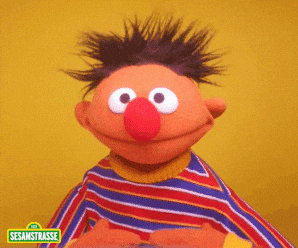 Illustration added to cut out photography with a sense of collage has certainly been very trendy all year.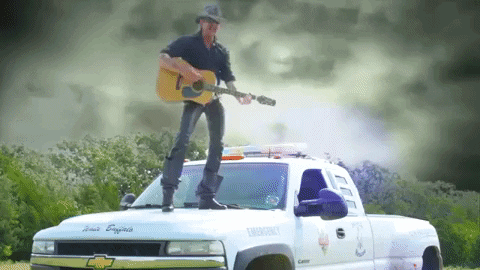 Tiger King was a smash hit Netflix documentary in the spring this year and the cover of this show is a perfect example of a collage effect from a photographic original.
INFLUENCER TRENDS IN 2020 PREDICTION ABOUT CUT-OUT PRODUCT PHOTOGRAPHY
So, if we're not selling the person behind the business. It's the thing that the person behind the business has manufactured, you can also expect to see that cut out.
Cut out product. In photography, I predicted that we'd see increasing client demand continuous animation effects. Of both their photography in GIFs and shoots directly with this end-use in mind.
AND MY PREDICTION WAS…
And I got this totally wrong!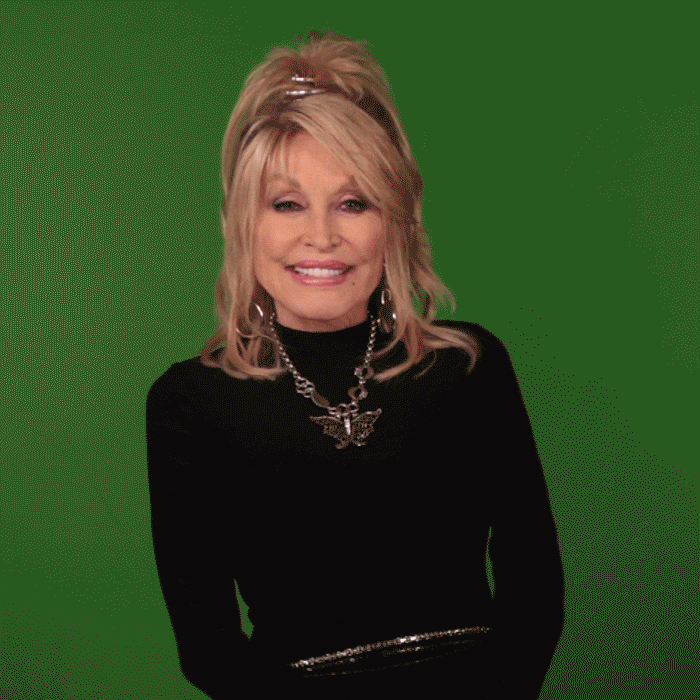 The prediction of more animated cut-out products was based on the advancement we've seen in user experience over the last few years.
The aim was to make things more immersive.
This took a back seat to the idea of connectivity being hugely important as many brands try to serve as many customers in a safe way online during the COVID pandemic. Those that got this right have preserved their businesses very well.
INFLUENCER TRENDS IN 2020 PREDICTION ABOUT PROVOCATIVE OPTIMISM
This has been brought in from fashion primarily so far. I've been seeing these giant, big, bold silhouettes.
Very vivid colours. Pleats (that goes with the layered vibe). We're seeing this idea of celebrating that we've all got into the 2020s.
Provocative optimism about the new decade ahead of us. So, I predicted that hot prompts from fashion would be happening this year on the runways with bold shapes and lots of colour.
AND MY PREDICTION WAS…
I got this totally wrong.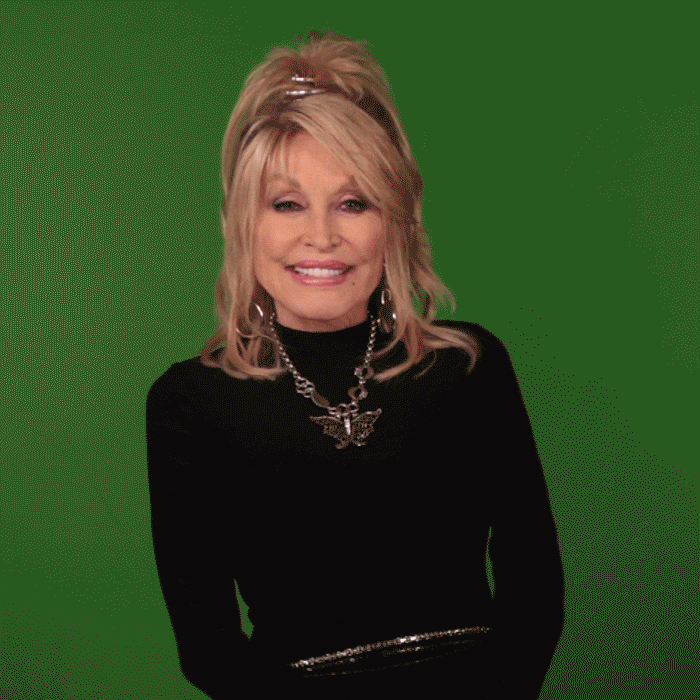 Fashion took a major hit when we all found ourselves at home, looking for comfort over style and new styles.
Lots of fashion brands have responded to this altered demand. You can see a bustling lounge wear section on most fashion stores online now.
SCORES ON THE DOORS
Well, there you have it. Half spot on this year ain't too bad, considering the disruption and unpredictability of 2020.
Where do you think 2021 influencer trends are heading? Tell me below right now in the comments.
REVISIT MY ORIGINAL PREDICTIONS AGAIN
You can review my original predictions right here in this blog from last year.
THE REST OF THIS INFLUENCER MARKETING TRENDS MINI-SERIES
You can skip to the next episodes in this mini-series right here with these handy buttons.
SUBSCRIBE TO ANNALS & APERTURES
Subscribers to my Annals & Apertures get sneak previews on what's going on in my business AND exclusive special offers. If you'd like to join this beloved group, just pop your details in here, I'll take care of the rest.
Annals & Apertures: The FREE Subscription
Weekly Tips & Pointers.
Regular Inspiration & Trends Analysis.
Exclusive Special Offers. All delivered direct to your inbox.
Fully customisable. Update your personalised subscription choices at any time.
You're already part of The Beautifuls. If at any time I can make your Free Subscription any better, please let me know: laura@laurapearman.com