THE REAL QUESTION ABOUT AN ON LOCATION PHOTOSHOOT
Hey, everyone, it's Laura Pearman and this is another Laura Pearman Vlog. I have another great question this week, it's from Belinda White and Belinda runs Arttia Creative. She is an SEO specialist in Bio Tech. She wants to know about how I pull off an on location photoshoot.
Belinda asks:
WHAT'S THE PROCESS FOR PLANNING AN ON LOCATION SHOOT?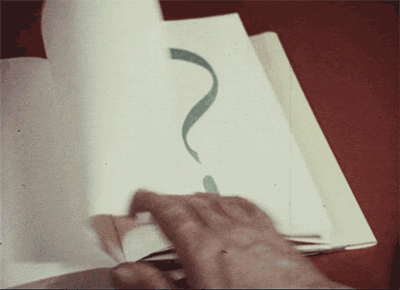 THE REAL ANSWER
So, Belinda, this is kind of a question all-around planning in my opinion, so basically I love to live by the motto that if you fail to plan, you plan to fail.
I love a really good robust plan. I am the queen of lists and I actually like to keep lists about lists. Yeah, I'm a bit OCD really. Belinda, what I love to do whenever I'm shooting on location, which is kind of in the main…
these days, a lot more people love to do pictures that are location-based. They like that to reinforce their brand, to show where they're based or they like to show people that they work all over the place which is a lot more common these days. We are all working in a co-working situation, or we work from our laptops which means that we can work all over the world. So when people come to me and they want to demonstrate that through their headshots, that usually means that we're going to be out taking pictures in all manner of crazy cool
places.
THE CREW
Now in terms of planning a photoshoot to do that, I usually try and make sure that my clients are aware that we're going to need a little bit of time to get a plan together.
I like to try and work with about three weeks lead time now in those three weeks, usually, my client is aware that we're getting the inspiration. They might be meeting fellow suppliers like makeup artists, hair people, sometimes special effects people, it all depends on what the client needs.
But while that's happening me and my photography team are:
away doing location scouting
we're scoping out venues
sometimes we're looking at the light at different times in the day
we're testing photography
and we're looking at different textures. (I'm a total geek at looking at textures on different walls).
Sometimes this involves walking around planning routes in new cities.
TIME & WEATHER
Looking at travel times and then finally in the run-up to a photoshoot I want to know what time the Sun rises what time the sun's gonna set and then finally here in beautiful (rainy) Britain it is all about the weather.
So I have about five different weather apps on my phone and weirdly enough, sometimes those weather apps show me different weather reports on the same day. So sometimes it's a law of averages and I usually will make a rainy day plan and then a dry day plan in most eventualities. If the client has no wiggle room on what day it is that we shoot.
So that is me planning for all eventualities to make sure that the day that we have set as the shoot day is going to result in some great photography.
If the client is hell-bent on us getting a particular skyline or a particular landscape in a certain way, weather dependent. Then we have to adapt according to the weather and that will involve quite a lot of meteorology but that is the nature of being a photographer and that's actually quite fun a lot of the time so there is an awful lot of planning that goes into it.
MORE ON THIS
In this episode of Mwah TV I get into even more detail about how I plan light with weather.
RED TAPE
That's kind of what happens in a bit of a nutshell but we've had lots of different case-by-case and situations go on where clients need to be on helipads (a random example).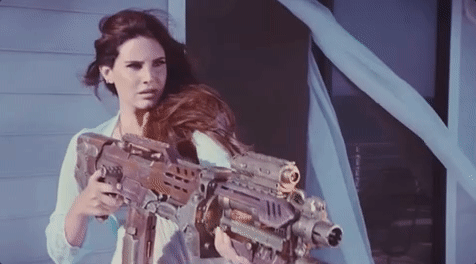 So if that was the case then I would go and meet those people and then find out what kind of timings are involved and if emergencies happen what we need to be aware of.
Do we need to add two or three days on to that shoot, can we get a
helicopter?
What insurance goes into that?
Do we need to pay for a pilot for the whole day, is the client cool with that?
…and on and on all those kinds of things go.
So very much you need to have project management skills to make sure that an on location photoshoot can actually happen.
HELICOPTER PROJECT MANAGEMENT
So let's go with the helicopter thing… If they wanted you to know cool like gangster smoke to be around that helicopter, I want to make sure that my special effects guys speak to the helicopter guys to know that the smoke can be cleared in an emergency situation you know if that needed to be happening, if we can do that, can we test run it?
TEST SHOOTING
Then we go through and test run it. All the while the client doesn't need to know about all of these nitty-gritty details, but we know that we can assure the client that everything is taken care of and they don't need to worry about it.
So this is all of the behind-the-scenes planning that happens.
So basically, I think that that has kind of encapsulates the whole organization of an on location photoshoot.
FOOD N FUEL
Oh, finally food! Yeah, I always make sure that we have lots of different options for food that is hugely important to me and always to my crew when were on a session.
So Coffee, Donuts usually or Cake of some description and then Lunch and then a Wrap Dinner of some kind.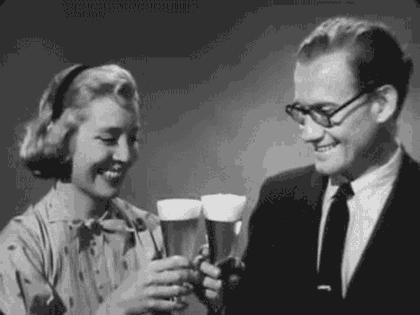 We always plan in for that we're doing location sections and if we're in the winter, we always try and make sure that we have some kind of hot chocolate or warm food to keep us warm and toasty so I think that's everything that I can kind of wrap into this if anybody has any questions around this subject because it's quite a big one to start digging into, then please ask them in the comments section below and I'll be happy
to answer them.

Ok take care for now and I'll see you next time. Bye!
PLAN YOUR OWN PERFECT HEADSHOTS SESSION IN 6 MONTHS
DIY IT
I've put together all of my years of Project Management with on location photoshoot knowledge into this handy guide. This is exactly the process I follow to plan any headshots session. Pop your information in here and I'll send you my process so that you can DIY-it.
6 Months To Perfect Headshots
Learn all my project management tricks of the trade to pull off a fabulous headshot session in 6 months stress-free.
It looks like you already have my Free 6 Months to Perfect Headshots Worksheet. Nice One!
VISIT THE GALLERY
I've shot with over 400 clients. Why not get some of your own on-location headshots inspiration by paying a visit to my galleries. Happy browsing!