Watch This Episode of MwahTV About Photography Trends 2020
In this episode of Mwah TV, I'm looking ahead to the hottest photography trends 2020 will bring us. If you want to be in the know on aesthetic trends and how this is going to impact the look of photography this next year, then this is the episode for you.
PART 1: Style & Aesthetic Trends In 2020
I'm starting off this 3 part special by breaking down what is predicted in the way of style and aesthetic next year. These larger ideas can be grouped down into...
Cyberpunk colour schemes.

Neon, Metallic, Vibrant Colourways.

Hologram Colours

Gradient Colours
all set to bring a burst of colour to kick off the new decade.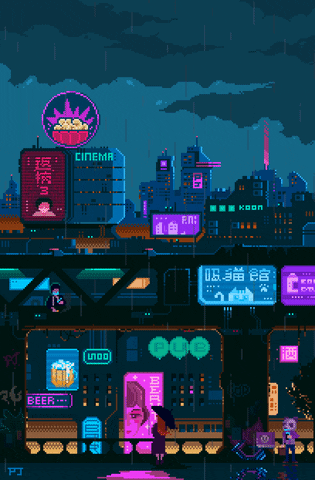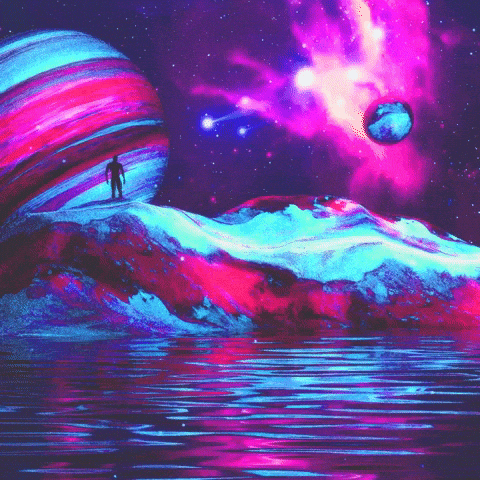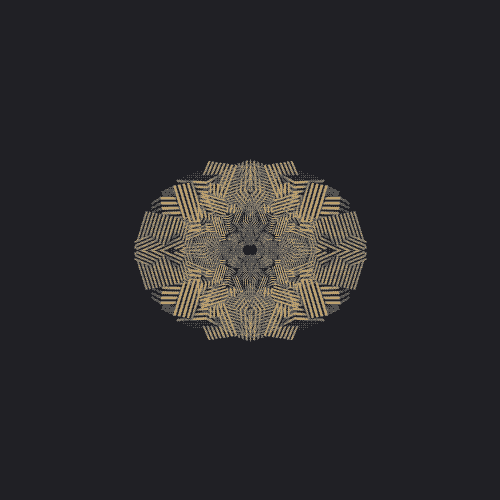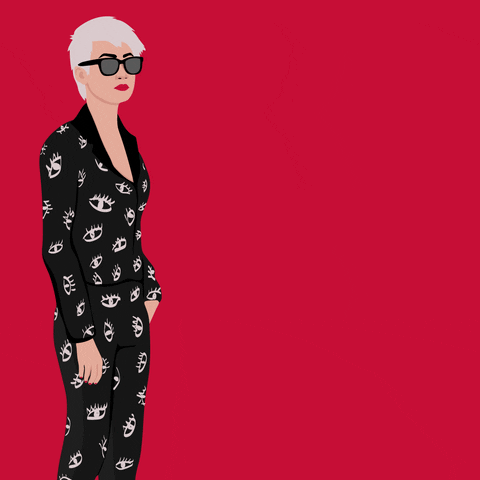 Cut-Out (and Animated) Product
Produced together with animation which will result in a deeper User Experience. In photography, I can see this increasing client demand for continuous animation effects of their photography in gifs and shoots directed with this end-use in mind.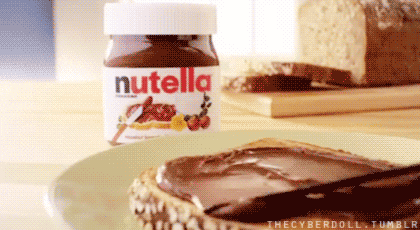 Provocative Optimism (about the new decade ahead)
Hot prompts from the fashion world with bold shapes and colours.
Fancy A Chat & Cocktail Together?
If you'd like to have a chat with me on this when it comes to your business, then why not book yourself in for a FREE no-obligation Cyber Cocktail?
It's B.Y.O. and I do my very best to agree on 3 clear and manageable actions to take forward on your own or with more of my help.
To find out how it works and pick out your time, click here.
Timestamps for this Episode of #MwahTV
What really happened in 2020
We know now that 2020 wasn't exactly a predictable year AT ALL! Was it?
Here is how I adapted my approach with these trends in mind, but by also considering the unprecedented events that transpired.
Shall We Seal this With A Kiss? 💋
When you sign up to receive my Sealed With A Branded Kiss emails you can expect to get to know me a lot better, to be on the list for my exclusive offers and bonuses AND you'll never miss another episode either.