THIS TIME PHOTOGRAPHY TRENDS 2020
In this episode of Mwah TV, I'm looking ahead to the hottest trends of 2020. If you want to be in the know on aesthetic trends and how this is going to impact the look of photography this next year, then this is the episode for you.
HAVE YOU SUBSCRIBED?
For the best-branded headshots ideas and inspiration, subscribe to my channel and hit the bell to be notified when I post a new video every Friday!
PART ONE: STYLE & AESTHETIC TRENDS IN 2020
I'm starting off this 3 part special by breaking down what is predicted in the way of style and aesthetic next year. These larger ideas can be grouped down into…
HYPED CONCEPT
Cyberpunk colour schemes.
Neon, Metallic, Vibrant Colourways.
Hologram Colours
Gradient Colours
all set to bring a burst of colour to kick off the new decade.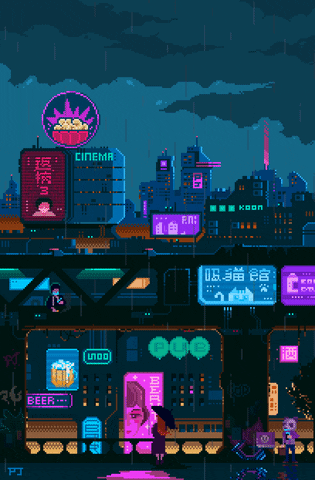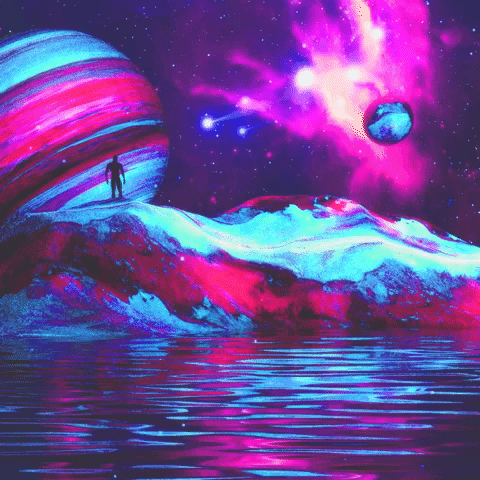 THE LAYERED LOOK
From a prediction in a paper collage in digital design to isometry effects will add even more to the trend I shared with you a couple of months ago on headshots being fully cut out and re-immersed into their own setting. This predicts we will see illustration on top of said layered look for a further progression of this idea.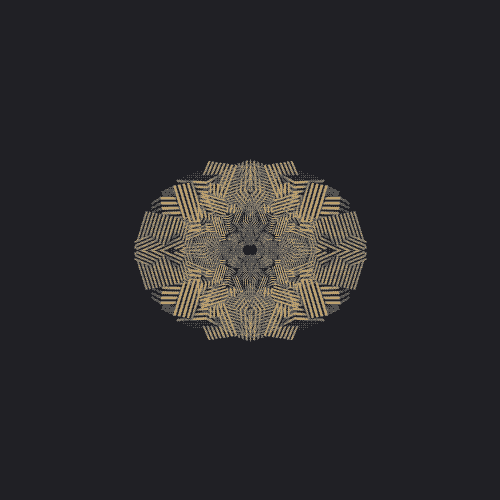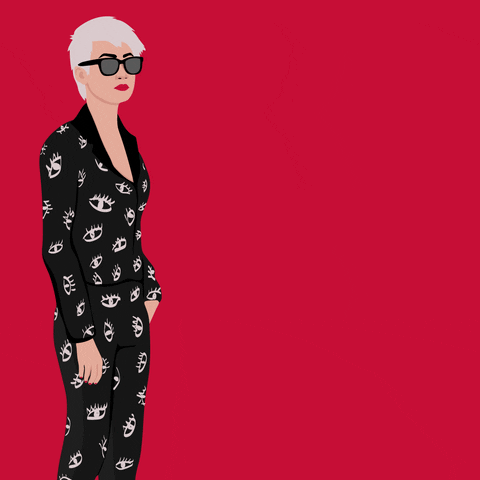 CUT OUT PRODUCT
Produced together with animation which will result in a deeper User Experience. In photography, I can see this increasing client demand for continuous animation effects of their photography in gifs and shoots directed with this end-use in mind.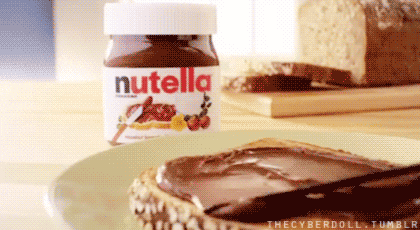 Provocative Optimism | Cut-Out Product | Cyberpunk Colourways & The Layered Look! 🔥🔥🔥 2020 Aesthetic Trends @laurapcreative #MwahTV
Click To Tweet
PROVOCATIVE OPTIMISM (about the new decade)
Hot prompts from the fashion world with bold shapes and colour.
ARE YOU READY?
Do you feel ready to take inspiration from these trends and use them in your business? Let me know which is your favourite in the comments below or feel free to DM me any time on Instagram.
THERE IS MORE
If you want to be sure to get early access to the rest of this 3-Part Special al around photography trends 2020, just subscribe to Annals & Apertures. I'll make sure you have everything you could possibly need in your inbox in time for when you return to work in the New Year.
Annals & Apertures: The FREE Subscription
Weekly Tips & Pointers.
Regular Inspiration & Trends Analysis.
Exclusive Special Offers. All delivered direct to your inbox.
Fully customisable. Update your personalised subscription choices at any time.
You're already part of The Beautifuls. If at any time I can make your Free Subscription any better, please let me know: laura@laurapearman.com
AND EVEN MORE…
As the world opens up, photographers are heading out and doing what they do best–capturing the world around them and sharing it with others. Here are other great resources to read on for more photography trends.