Watch This Episode of MwahTV About Social Media Personal Branding Tips
In this episode of Mwah TV, I'm looking at social media personal branding tips. Specifically, Telling your story with captions and pictures.
And that's right, I've dressed up as the artist emoji today. 👩🏻‍🎨
Because…
Novelty...
Factor...
Social Media Personal Branding Tips
If you know that your social media feed is lacking in a good level of creativity and brand curation, then stick around till the end. 1 Big concept this time, with some tips to help you vastly improve the creativity in your social media.
This is exactly how I do things in my own content. Feel free to copy it for your own content creation.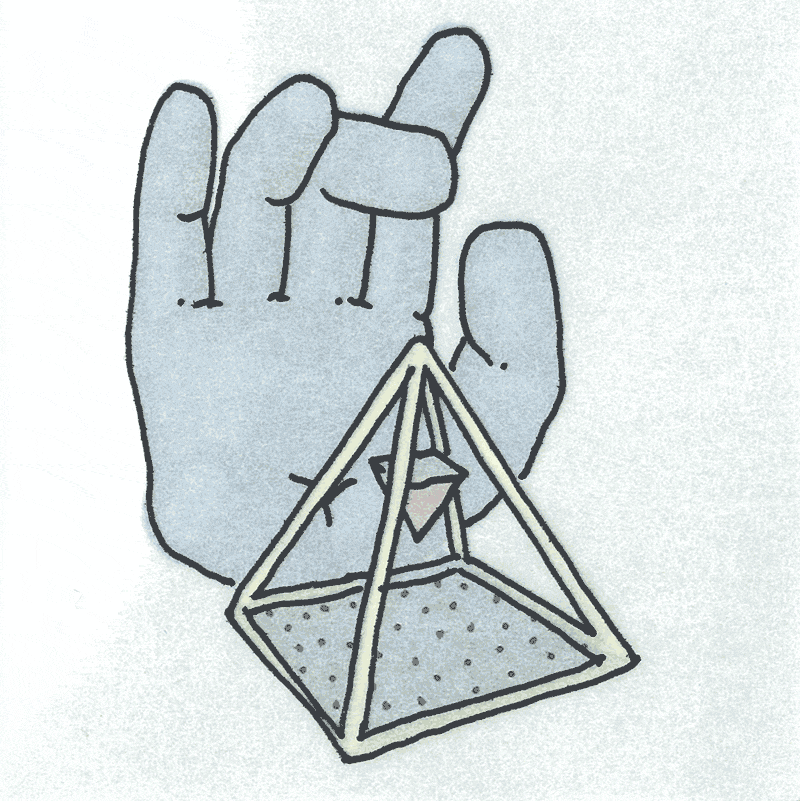 Let's begin with the concept first. The minute I implemented this into my business, the better I slept and the easier I found it to maintain a high level of creativity on the content I was putting out on social media. The easiest way to think about this is by thinking of a pyramid.
At the top of my content pyramid is this show Mwah TV. The majority of my efforts go into designing, creating and editing this.
I re-purpose this episode twice to my social media channels within the first week of the episode being live.
Next in importance on my pyramid is Instagram. This is why I share my hanger to this in all of my episodes. I really enjoy Instagram, and I spend most real-time on there.
This is where I feel I can be the most creative and I love playing within the boundaries of the feed.
At the bottom of the pyramid is where I have all of my evergreen content. This could be seasonal promotions, campaigns, or lead magnets. As they are informed by sales I tackle them as evergreen content that is planned and planned in advance.
Usually 6 months or sometimes a quarter ahead.
A great episode to watch about WHY I have changed the way I create content in this weighted way is inspired by Andrew and Pete. They have a great episode on their show about using a 90:10 ratio on content creation, and why this is a great idea for a business owner who has limited time and resources.
How I Get Creative With Pictures and Captions
You may have seen me talk about my 5 themes in this episode where I go into a lot of detail about how I came up with the 5 themes I use to round out my personal brand.
Struggling with your Brand Themes?
You might be struggling with getting a handle on what your 5 main branding themes or values are. Without these, it can be a royal pain in the ass to come up with the right creative anchors to use in directing your content creation efforts. 
I made this quick template to start organising your thoughts on this.
How to tell your story with Pictures
Another key part of this is to continually be sharing your story. Because I shoot brand photography and I promote small business owners to be more personal with selfies, it's crucial that I use selfies on a regular basis on my social media.
I shared how I batch create selfies in my business in this episode of Mwah TV.
Take The #LoveYaSelfie Challenge
You can start using better selfies, and more strategic selfies in your marketing plan, then I'd like to personally invite you to take my #LoveYaSelfie Challenge.
This includes five days of very different selfies techniques taught to you by email with daily tutorials and a final workbook.
This is a great way to spring yourself into action. To learn more, click here.
How to tell your story with Captions
Coming up with fresh angles on how you craft your captions is a great way to drastically improve the way your social media engages.  I find the more personal I am, and the more I tell a story in my captions, the better the engagement. Regardless, I'm always serious about having a call to action in every single post.
the easy breezy call to action like "double tap"

"gimme a like"

To vote with an emoji

tag a friend

Share this with a friend

bookmark this post for later

To write a comment

To visit the link in your bio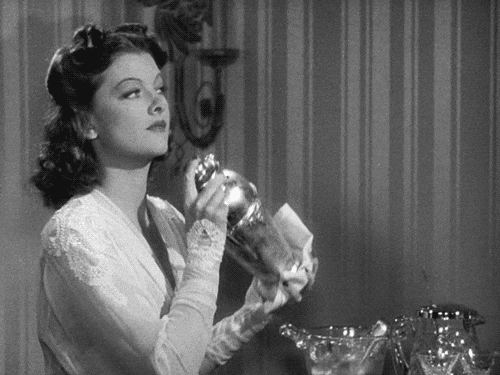 Mixing up the way you craft a caption along with the call to action you post is a great way to tell your story in a better way, with improved captions and better pictures.
Timestamps for this Episode of #MwahTV
Shall We Seal this With A Kiss? 💋
When you sign up to receive my Sealed With A Branded Kiss emails you can expect to get to know me a lot better, to be on the list for my exclusive offers and bonuses AND you'll never miss another episode either.