WATCH THIS EPISODE OF MWAH TV SOCIAL MEDIA PERSONAL BRANDING TIPS
In this episode of Mwah TV, I'm looking at social media personal branding tips. Specifically, Telling your story with captions and pictures.
And that's right, I've dressed up as the artist emoji today.
Because…
Novelty…….
Factor……
I've just seen @laurapcreative #MwahTV episode on DIY Storytelling with better #selfies and captions.
Click To Tweet
SOCIAL MEDIA PERSONAL BRANDING TIPS
If you know that your social media feed is lacking in a good level of creativity and brand curation, then stick around till the end. 1 Big concept this time, with some tips to help you vastly improve the creativity in your social media. This is exactly how I do things in my own content.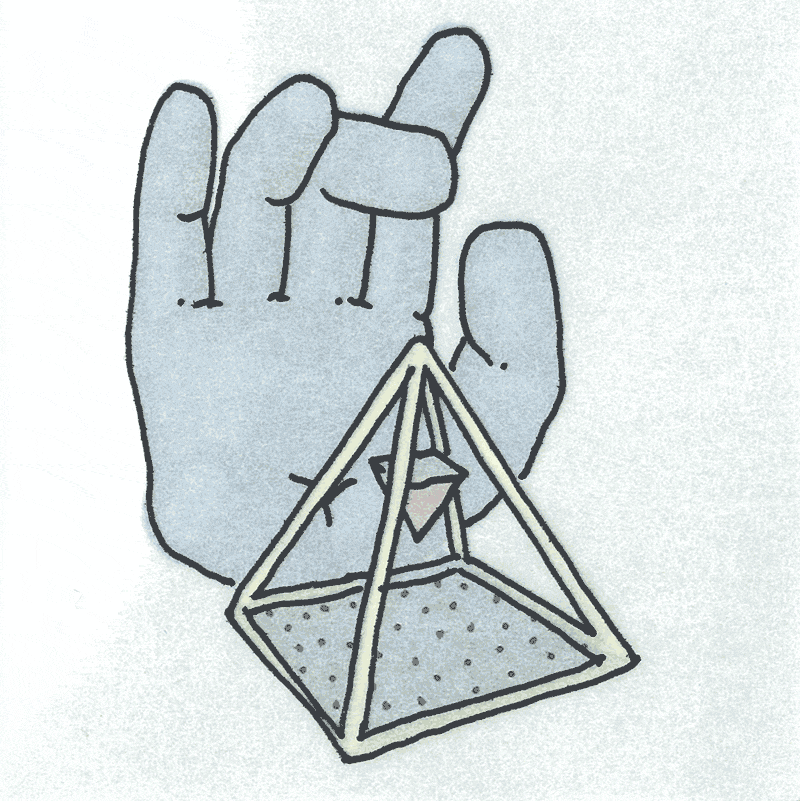 THE PYRAMID
Let's begin with the concept first. The minute I implemented this into my business, the better I slept and the easier I found it to maintain a high level of creativity on the content I was putting out on social media. The easiest way to think about this is by thinking of a pyramid.
At the top of my content pyramid is this show Mwah TV. The majority of my efforts go into designing, creating and editing this.
I re-purpose this episode twice to my social media channels within the first week of the episode being live.
Next in importance on my pyramid is Instagram. This is why I share my hanger to this in all of my episodes. I really enjoy Instagram, and I spend most real time on there. This is where I feel I can be the most creative and I love playing within the boundaries of the feed.
At the bottom of the pyramid is where I have all of my evergreen content. This could be seasonal promotions, campaigns, lead magnets. As they are informed by sales I tackle them as evergreen content that is planned and planned in advance.
Usually 6 months or sometimes a quarter ahead.
THE 90:10 RULE
A great episode to watch about WHY I have changed the way I create content in this weighted way is inspired by Andrew and Pete. They have a great episode on their show about using a 90:10 ratio on content creation, and why this is a great idea for a business owner who has limited time and resources.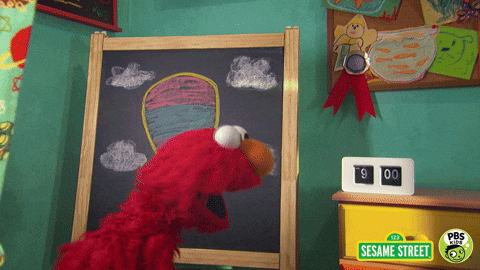 HOW I GET CREATIVE WITH PICTURES AND CAPTIONS
You will have seen me talk about my 5 themes on this episode where I go into a lot of detail about how I came up with the 5 themes I use to round out my personal brand.
I keep my 5 themes on rotation in my social media along with my more common posts about business calls to action.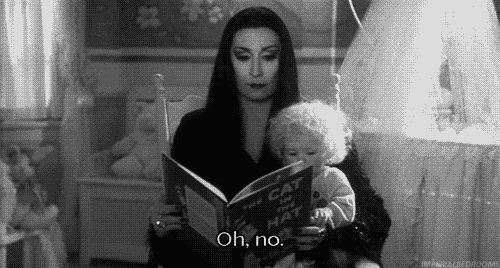 HOW TO TELL YOUR STORY WITH PICTURES
Another key part of this is to continually be sharing your story. Because I shoot brand photography and I promote small business owners being more personal with selfies, it's crucial that I use selfies on a regular basis in my social media.
I shared how I batch create selfies in my business in this episode of Mwah TV.
TAKE THE CHALLENGE?
If the thought of sharing regular selfies in your business social media fills you with fear or dread, then I challenge you to take my #LoveYaSelfie challenge. This is a 5 day challenge where I show you how to get over yourself and focus your creativity and attention on the technical know how of shooting great selfies more often.
HOW TO TELL YOUR STORY WITH CAPTIONS
Coming up with fresh angles on how you craft your captions is a great way to drastically improve the way your social media engages. I find the more personal I am, and the more I tell a story in my captions, the better the engagement. Regardless, I'm always serious about having a call to action in every single post.
This can be:
the easy breezy call to action like "double tap"
"gimme a like"
To vote with an emoji
tag a friend
share this with a friend
bookmark this post for later
To write a comment
To visit the link in your bio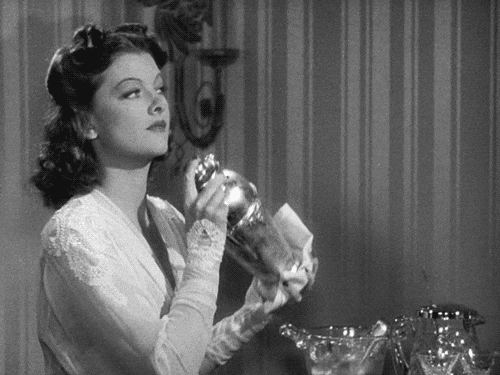 Mixing up the way you craft a caption along with the call to action you post is a great way to tell your story in a better way, with improved captions and better pictures.
SUBSCRIBE TO ANNALS & APERTURES
Subscribers to my Annals & Apertures get early access to every episode of Mwah TV, sneak previews on what's going on in my business AND exclusive special offers. If you'd like to join this beloved group of entrepreneurs, just pop your details in here, I'll take care of the rest.
Annals & Apertures: The FREE Subscription
Weekly Tips & Pointers.
Regular Inspiration & Trends Analysis.
Exclusive Special Offers. All delivered direct to your inbox.
Fully customisable. Update your personalised subscription choices at any time.
You're already part of The Beautifuls. If at any time I can make your Free Subscription any better, please let me know: laura@laurapearman.com